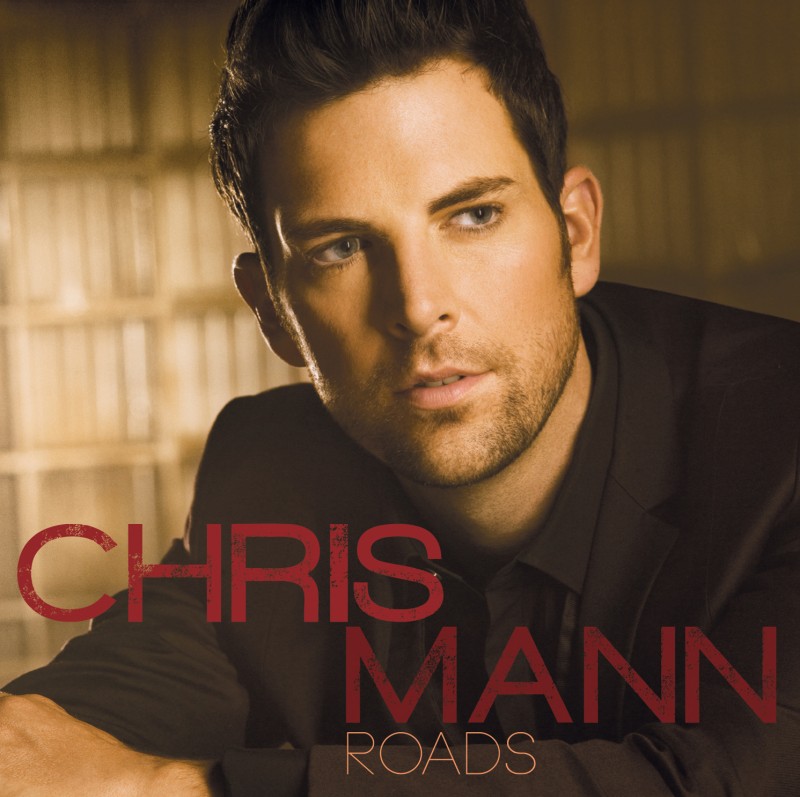 New Album Roads Available Today!
First of all, I want to send my thoughts and prayers to all the victims of Hurricane Sandy. I hope for a speedy recovery for you all.
Today is the worldwide release of my debut record, Roads.
Today marks not only the arrival of 11 of the most beautiful songs I've ever had the privilege of singing, but it's also a major checkpoint along the Road I've been traveling for over a decade.
My dream of creating this album hasn't come easy; its been a winding Road of heartbreak, excitement, progress and Road blocks. There were times when every path seemed closed and I wasn't sure if I'd ever get Home. But through determination (or insanity) and the support of my family, friends and MANNfans I've been able to Pave My Own Road and realize my dream!
Sometimes the only way to get where you want to be is to take life by the horns and Pave Your Own Road. I'd love to invite you all to share YOUR stories of how you #PaveYourOwnRoad in your daily lives right now in the Community Forum on my website.
This is the place to share and celebrate how you've achieved your goal, are overcoming adversity, beating the odds or are struggling and needing encouragement. Join the Community, click "add topic" and I look forward to reading your inspiring stories!
You can buy your copy of Roads right now in stores or digitally on iTunes and AmazonMP3 right now! Plus, get exclusive Roads bundles, including the CD, T-Shirt, autographed picture and more in my Official Store.
Thank you so much for being on this journey with me. This is merely the beginning of the Road.
Let's enjoy the ride!
Chris