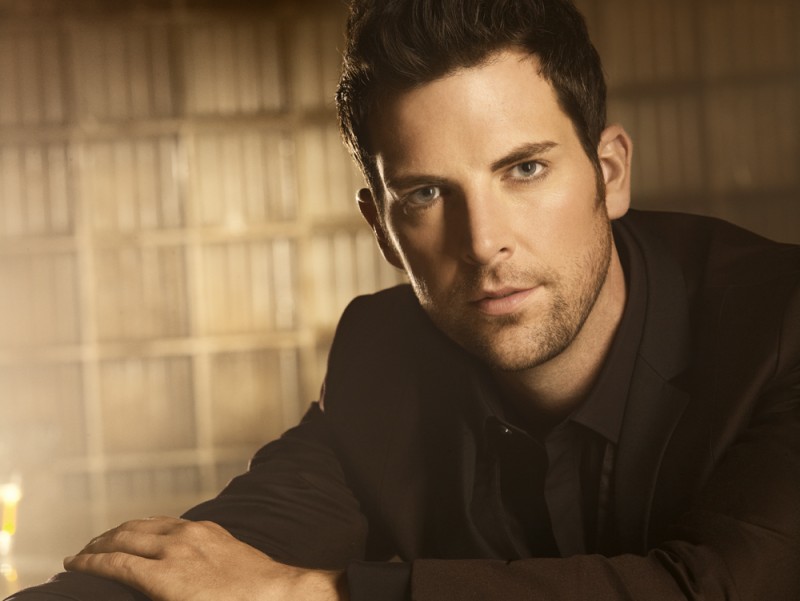 CONCERT SPECIAL: CHRIS MANN & MARTINA MCBRIDE LIVE
We have a LIVE CONCERT EVENT that we would love to have you all attend. Chris Mann and country favorite Martina McBride will be performing a amazing concert for a televised special and we want you there. There will be other surprise performances as well, so come and enjoy all the fun and excitement.
Come join us this Sunday, Nov 11th in Los Angeles, CA and lets have a fun and really enjoyable evening. You will be allowed to bring up to 3 guest with you and the minimum age is 14 years old to attend. So, bring your family and friends and come out for a great evening of music and fun. Everyone that applies to attend will be accepted, so please, only sign up if you know you can get there.
Here are the details:
When: Sunday, Nov 11th, 2012
Where: Los Angeles, California
Arrival Time: 4pm - 5:30pm
Dress Code: Business Casual (Nice Casual Clothing)
Min Age: Must be at least 16yrs old to participate
Total Allowed: 4 persons total allowed per request
Parking: Will be provided for free
Note: You must be physically able to move around with no physical limitations.
This will be a very intimate audience, so why not come and have an enjoyable evening. So, dont wait, sign up now and come and have an great night with Chris Mann and Martina McBride and friends!